Consumer Products & Services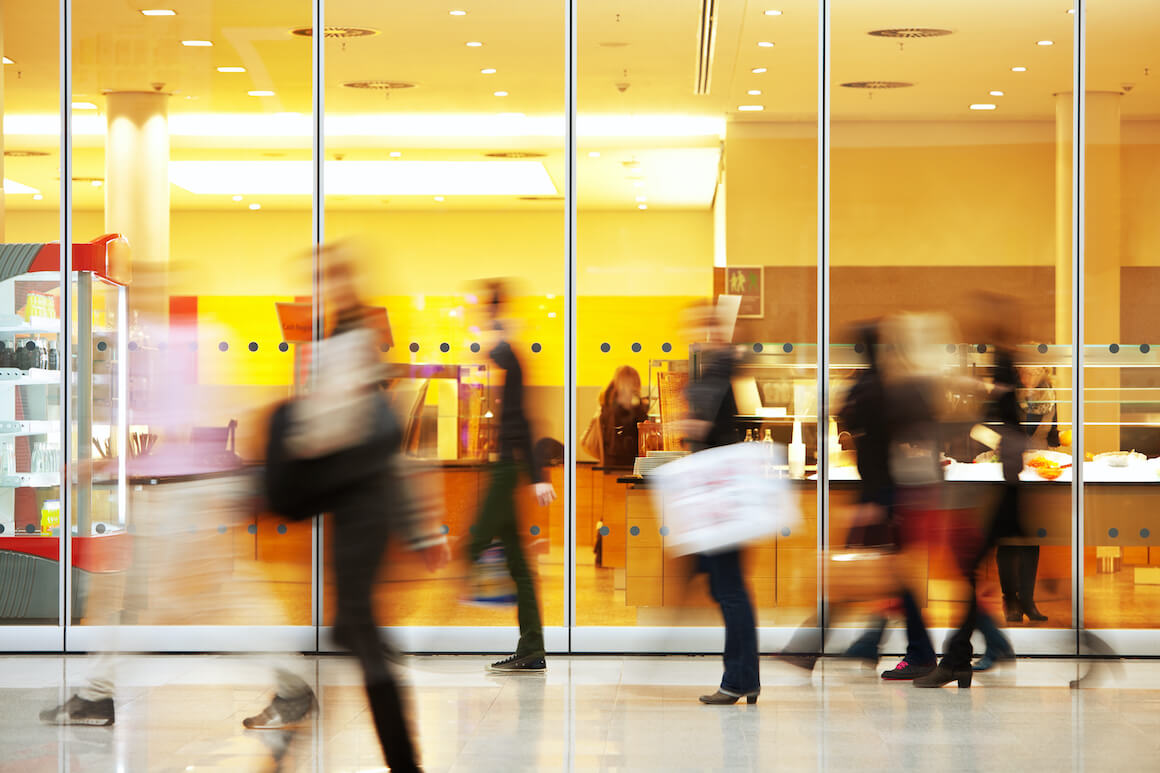 Consumer Products & Services
A highly cyclical sector, consumer product companies reflect general economic conditions. When the economy surges and dips, M&As take place as companies with good cash flow seek to acquire competitors that are struggling.
See our current deal opportunities
Opportunities
The Consumer Products & Services sector presents numerous M&A opportunities for companies looking to expand their offerings and market reach. With a diverse range of subsectors and rapidly evolving consumer preferences, M&A can provide companies with the necessary scale and agility to stay relevant and competitive.
Unparalleled Sector Experience
ACT Capital Advisors has a Consumer Products & Services team with proven expertise in the sector. We understand the dynamics of the industry and know what's important to the private equity buyer, enabling us to create superior outcomes for our clients.
Qualified Buyers
We have active buyers in our database searching for businesses selling consumer products and services. Presented with an attractive opportunity, they have the financial and operational capability to move quickly in completing an acquisition.
Maximize ROI
To sell your business for top dollar, you need multiple buyers. Our auction-based process combined with our proven 30+ year track record means we're able to negotiate an exceptional deal that meets your objectives.
Recent Industry Closed Deals
What Our Clients Say
Case Study: System Three Resins, Inc.
Case Study: Rainier Pallet and Crating
Contact us now if you're looking to buy or sell a business
Contact us now