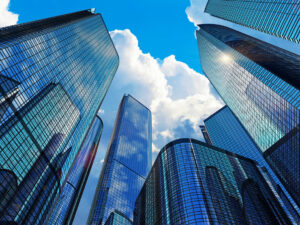 Debt Placement Services
Established in 1986, ACT Capital Advisors stands as a leading nationwide investment bank headquartered in Seattle, Washington. Our accomplished Debt Placement Advisory team assists business owners in achieving their goals, whether it's acquiring another company, refinancing existing debt, or securing growth capital. From prospecting potential lenders to negotiating deals and ensuring a smooth closing, we remain actively involved throughout the entire process, delivering a wealth of experience, trust, and tangible results.
Contact Us
Opportunities
Demand for business services companies is creating interesting activity in the sector. More companies are looking to expand overseas and build market share, creating new merger & acquisition opportunities.
Qualified Buyers
We have active buyers in our database searching for business services companies. Presented with an attractive opportunity, they have the financial and operational capability to move quickly in completing an acquisition.
Unparalleled Sector Experience
ACT Capital Advisors has a Business Services team with proven expertise in the sector. We understand the dynamics of the industry and know what's important to the private equity buyer, enabling us to create superior outcomes for our clients.
Maximize ROI
To sell your business for top dollar, you need multiple buyers. Our auction-based process combined with our proven 30+ year track record means we're able to negotiate an exceptional deal that meets your objectives.

Recent Industry Closed Deals
Latest Industry News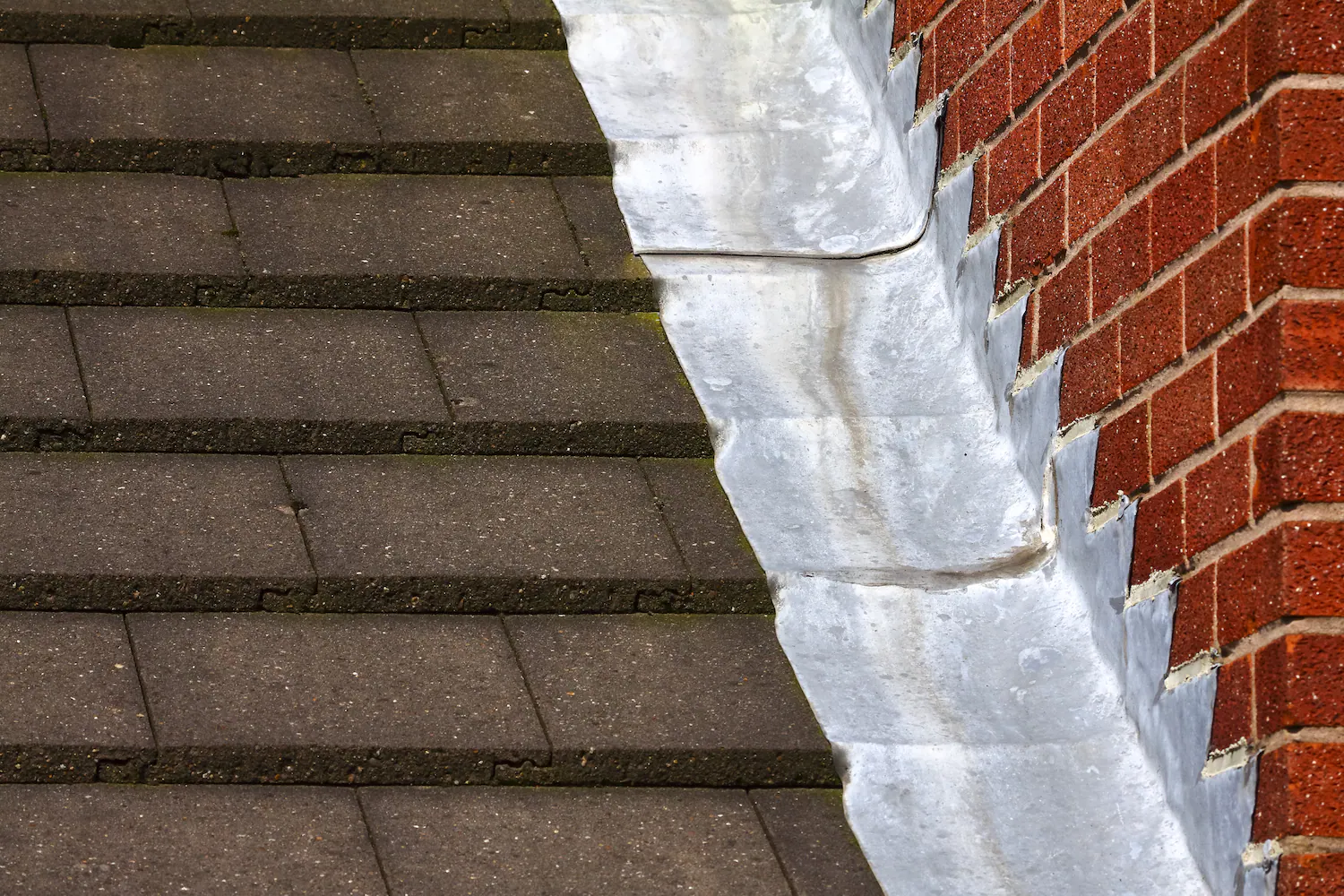 ACT Capital Advisors Represents FlashCo in its Acquisition of Metkote
ACT Capital Advisors, a nationwide mergers & acquisitions firm, today announced it acted as the exclusive financial advisor to FlashCo...
Read More

ACT Capital Advisors Advises WaterStation Technology on its Debt Restructuring with KeyBank
ACT Capital Advisors (ACT) is pleased to announce that it has served as the financial advisor to WaterStation Technology (WST)...
Read More
What Our Clients Say
Case Study: System Three Resins, Inc.
Case Study: Rainier Pallet and Crating
Contact us now if you're looking to buy or sell a business
Contact us now